In the Lozzi family's dedication to remaining a COVID-19 safe business, we also deliver ready-made meals, pasta sauces, and cook at home essentials to make delicious Italian meals.
LOZZI AT HOME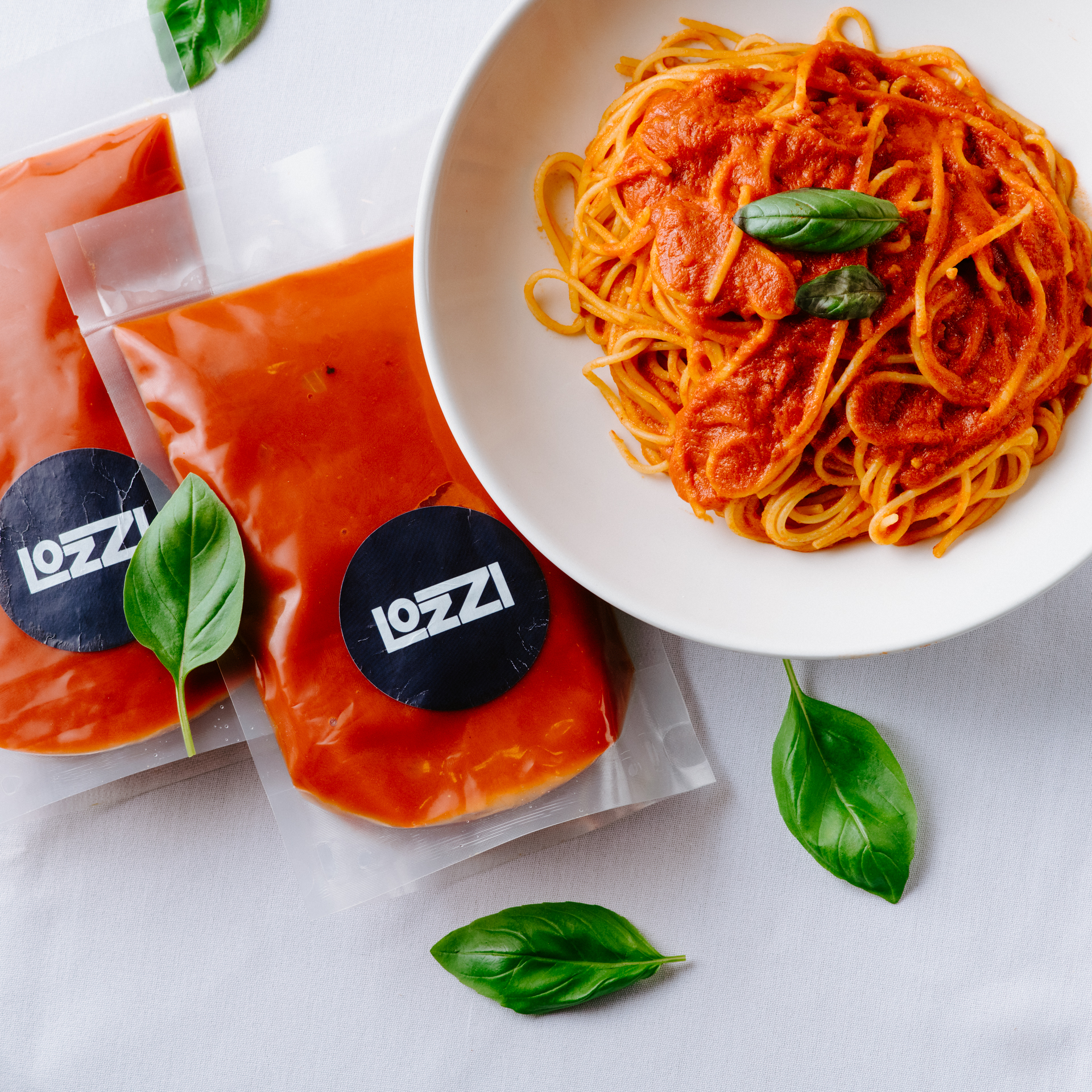 Did you know you can take original Lozzi flavours home with you?
Order from our range of pasta sauces to bring our kitchen to your table
Available sauces:
Minestrone Soup
Tomato & Basil Sauce
Slow Cooked Lamb Shoulder Ragu
Eggplant, Tomato & Basil
Lozzi's Specials of the Week: Pasta Pack
Let Lozzi take care of the whole meal for you!
Choose your own pasta platter for servings from 2 – 4 people, as well as your own choice of dessert (Can never pass on the Tiramisu!), and an included salad, we'll take care of all of the prep and the hard work for your weekly family dinners
Pasta choices:
Lasagna
Eggplant Parmigana
Prawn, Zucchini and Tomato Spaghetti
Lamb Rigatoni
Mushroom Risotto
Pumpkin Ravioli
Pasta for 2
Pasta for 4